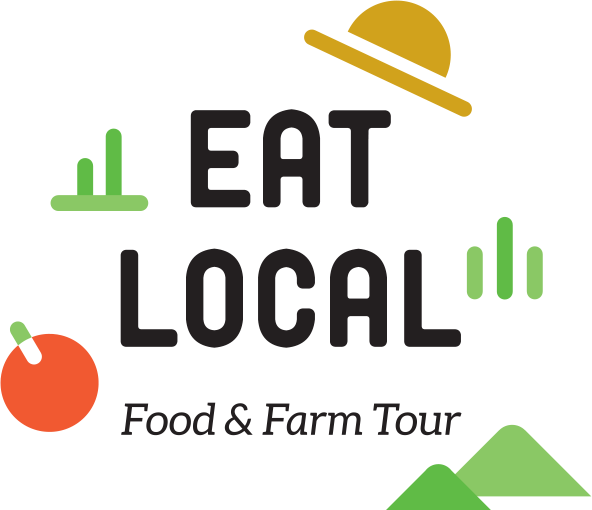 Food & Farm Tour
Eat Local is the product of people who simply love to eat, drink, and travel.

Our team's goal is to share our passion and for local Korean gastronomy across the peninsula, immersing guests into a culturally-rich Korea by experiencing authentic Korean food traditions.

What we offer with Eat Local, is that you're given an insider's look on our country's rich culinary culture, and having fun while we do it!

If you want something past the indiscriminate kimchi and gimbap, then you've come to the right place!